Be it the irritating robocalls, a ridiculous person ghosting you on the call, or someone you are tired of and want to kick out of your life. Call blocking is the ultimate solution for all of this. Unfortunately, it is not possible to make the phone not reachable for a specific number.
But if you wish to avoid someone's call without ruining your terms with them, one fun way is to fool the other person through a caller tune that says, 'the number you are trying to call is not reachable. Otherwise, blocking the number is the ultimate solution, and the other person will hear it as 'the number is busy.'
Here is how to block calls on Android and iPhone
Instead of trying to know how to make the phone not reachable for a specific number (which is not possible as of now), let's find out how to block calls on Android and iPhone.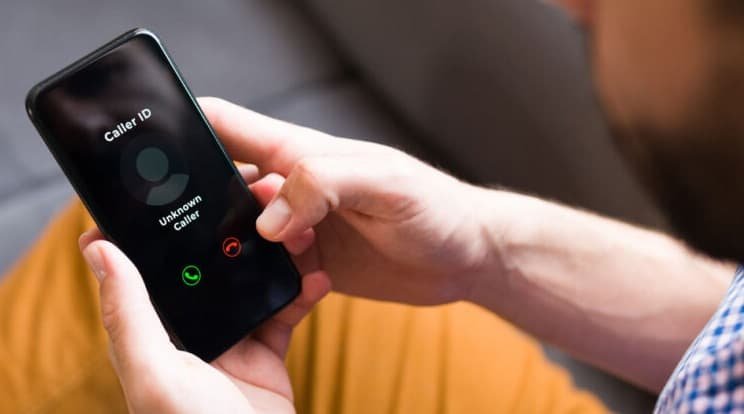 For Android users
Every user must prefer the built-in settings to block the calls. Because third-party apps are always a burden on the device. Follow these simple steps to block the calls
Open your Phone app > Go to the recent calls
Long press on unwanted number > now tap on 'Block Number,' and it's done
In case this option is not available on your device, then try
Go to Phone app > Tap on the three-dot icon on the top-right corner of the screen.
Select 'Settings' > Choose 'Call blocking' from the menu > Now add the numbers you wish to block. This way, you can block specific numbers from your device.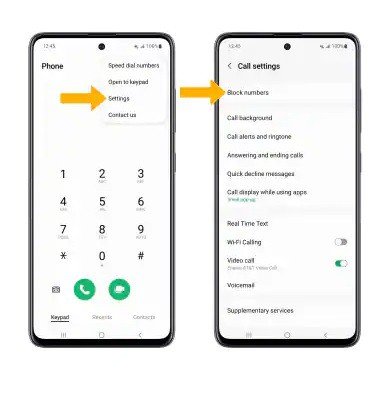 Using app method
If some users search for an app that can automatically block spam calls or messages, then 'Call Blacklist' is your answer.
For iPhone users
iPhone users should also prefer built-in settings to block numbers from their devices. They can do it as follows
Click on any unwanted contact number > Go to its contact page > Scroll down and choose 'Block This Caller.'
Or the other way is to open the iOS Settings > Go to Phone
Choose 'Call Blocking and Identification" > Tap on 'Blocked Contacts > Now, users can add new contacts to this list.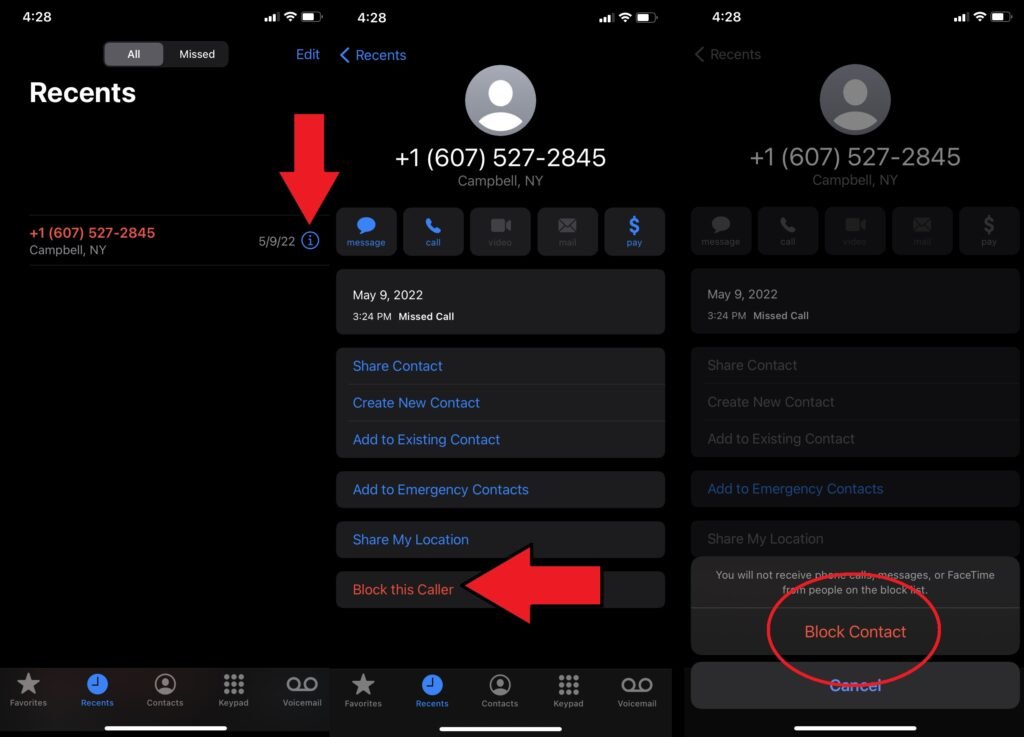 Using App method
iPhone users have 'Hiya' (Caller ID and Block Application) and 'Block' applications to automatically identify and block telemarketing calls, robocalls, fraud calls, and debt collectors.
Or simply keep a call-blocking app on your device
If users do not want to spend time manually blocking numbers on their devices, they can keep call-blocking apps on their devices. These applications automatically take care of spam and unwanted calls on your device.
Free call blocking apps are available on Google and Apple play stores, from which users can download and install. One such popular app is 'Truecaller.' This application consists of caller ID and various immediate dial and blocking features.
Another such app is 'Mr. Number,' it is free to download and blocks spam calls. 'Blacklist Plus' allows users to edit their blacklists easily. Blacklist Plus is a useful app for those who temporarily block someone and want to remove it from the blacklist. That's why there is no need to know how to make the phone not reachable for a specific number.
Hopefully, the earlier methods will help users block unwanted people from reaching them. Call blocking is the only solution when it comes to as there is no way to make the phone not reachable for a specific number. Not all methods need to work for every user; users can choose according to their device's features and convenience.