Do you love to work in your suitable hours and get paid for your work? I also worked as a freelancer & used many freelancing sites. In this article, I am going to tell you the top 5 freelancing sites for beginners.
The New Generation and the beginners of our society need to invest their time into various skills. Freelancing is the new trend and the best opportunity to earn better in every way through learning digitally. People can also earn extra through their skills except they are earning with their jobs.
Hourly-based work is the best thing about these freelancing websites. Earn according to you and your time comfortably. Through these freelancing sites, you can work with various types of companies according to your ability. Working with these freelancing sites can open a bright future for the youth.
Different types of sites are available on the web where youth can find opportunities.
5 Best Freelancing Sites for beginners:
Through freelancing sites, you can earn money for yourself, rather than for a particular company. These sites are very easy to browse and you can find a wide range of jobs that match your skills. Here is the list of top freelancing sites for beginners.
People Per Hour
Freelancer
Upwork
Fiverr
Toptal
1] PeoplePerHour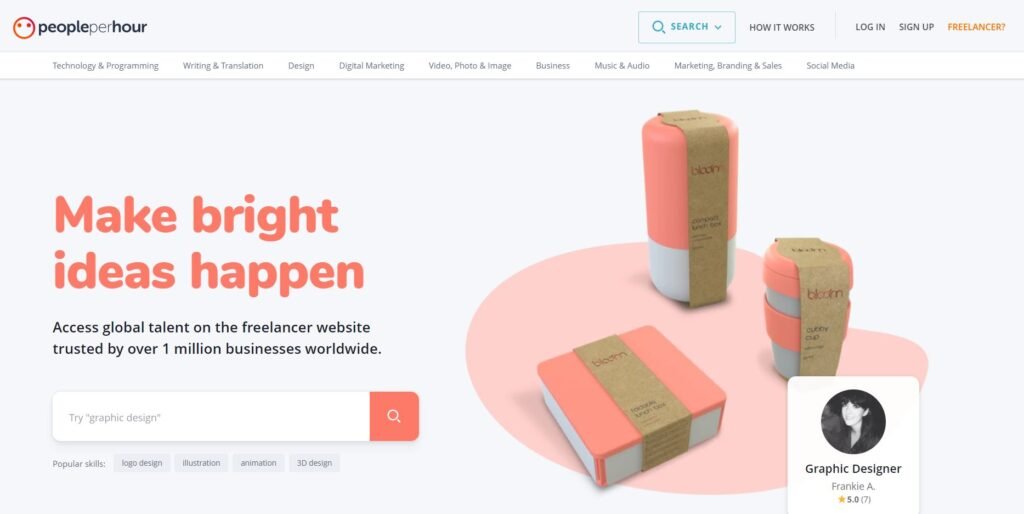 PeoplePerHour is a UK-based online platform that provides business access to people who are interested in freelancing work. This site connects clients to expert freelancers who are available to hire by the hour or project.
PeoplePerHour provides jobs related to Digital Marketing, Social Media, Technology & Programming, Writing & Translation, Design and many more. If you want to earn a good amount of money then this is the best option to work on an hourly basis and get paid.
website: https://www.peopleperhour.com/
2] Freelancer
Freelancer is an online platform where recruiters and employees can find each other. This website provides jobs like data entry, product sourcing, sales and marketing, human resources, content writing, accounting translation, and many more. Freelancer is one of the best freelancing websites for beginners.
Once you register and login to Freelancer, you can get 8 free applications before paying membership fees. If you want to do freelancing work through a freelancer site, you need to bid for the charges and put in a proposal. Freelancer has a dedicated team of advisors that helps you to get hired faster.
Website: https://www.freelancer.in/
3] Upwork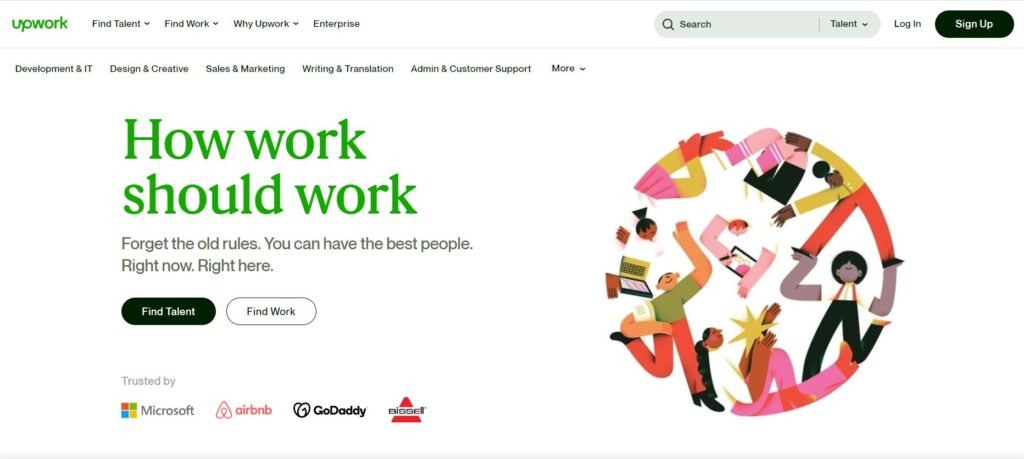 Upwork is an online platform where you can find freelance jobs. This is one of the best freelance websites for beginners to send unlimited proposals to clients.
Upwork site provides the jobs such as Data Science, Accounting, IT and Networking, Translation, Admin Work and many others. And once you start a relationship with a new client, you will be charged a fee of 20%.
Website: https://www.upwork.com/
4] Fiverr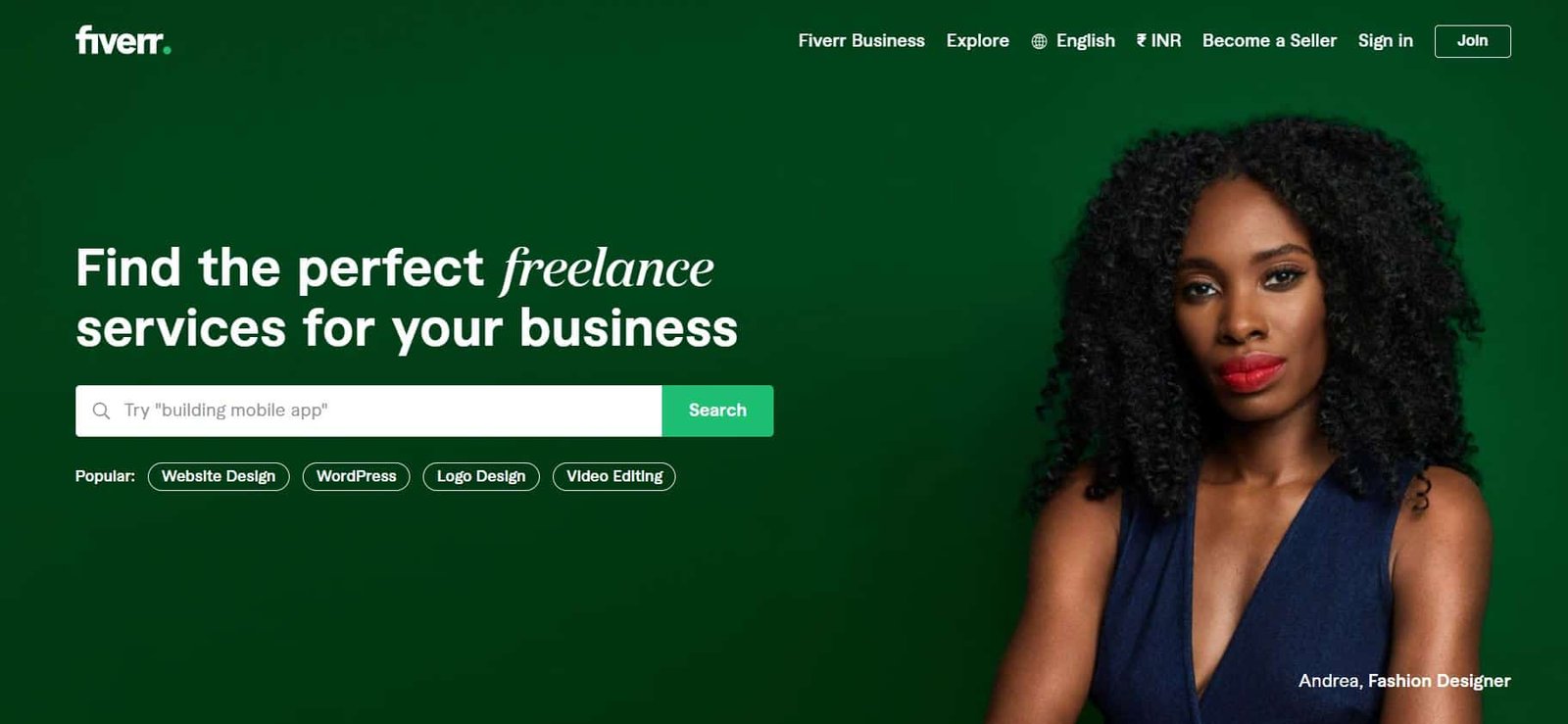 Fiverr is an online platform that helps you to find a freelancer job. This site provides a simple way to build an impressive portfolio to get more work. If you are a beginner and want to earn a good amount of money you need to know how to use Fiverr in the right way. It provides jobs like digital marketing, writing, translation, audio editing, video editing, and so on.
Website: https://www.fiverr.com/
5] Toptal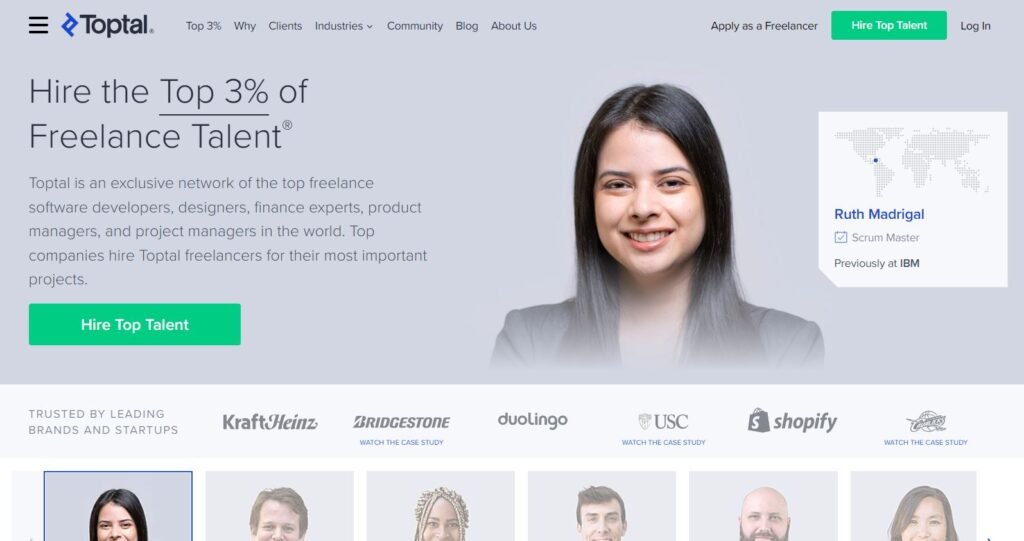 Toptal is a complete network for top freelancers. You can find jobs on Toptal from various industries such as e-commerce, healthcare, banking etc. Applicants to the Toptal site are tested and vetted before they applied for the job.
Top companies hire Toptal freelancers for their most important projects such as Software Developers, Finance Experts, Product Managers, Project Managers and Designers around the world.
Website: https://www.toptal.com/
Conclusion
These are the top 5 freelancing sites for beginners. As a beginner, you can also create your account on LinkedIn and get freelance projects as per your skills. LinkedIn Marketplace is a tool for connecting clients with freelancers. There are many other freelance sites available for beginners that help to earn money:
Guru
SimplyHired
Solidgigs
Servicescape
Truelancer
Envato Studio
With these sites, you can work according to your convenience. The platforms can differ in the type of jobs that have been posted. You need to work hard and be determined to succeed as a freelancer. All the best improve your skills by taking courses and reading books.