In the current digital era, we use our personal devices like iPhones for everything — holding personal information, communicating with friends and family, online mobile banking, reservations and even our health data. iPhones hold a lot of our personal data which makes them an attractive target for hackers and scammers.
Although Apple has designed iOS as a very secure software which keeps our data safe. But there are still a few ways a hacker can hack and control our iPhone and there are some apps that can allow unauthorized access to the iPhone's system.
If you suspect that your iPhone has been hacked and compromised, then it's very important to remove hackers and secure your device quickly. In this article, you will get to know the easy steps to remove a hacker from your iPhone and protect your personal information.
Easy Ways to Remove a Hacker from Your iPhone:
If you are using iPhone, you should be aware of the risk of getting hacked. It contains sensitive information, such as images, emails, messages and much more.
Hackers and scammers can track down your location, listen to your conversations etc. Here are some steps you can take to remove a hacker from your iPhone:
1. Reset your Apple ID password: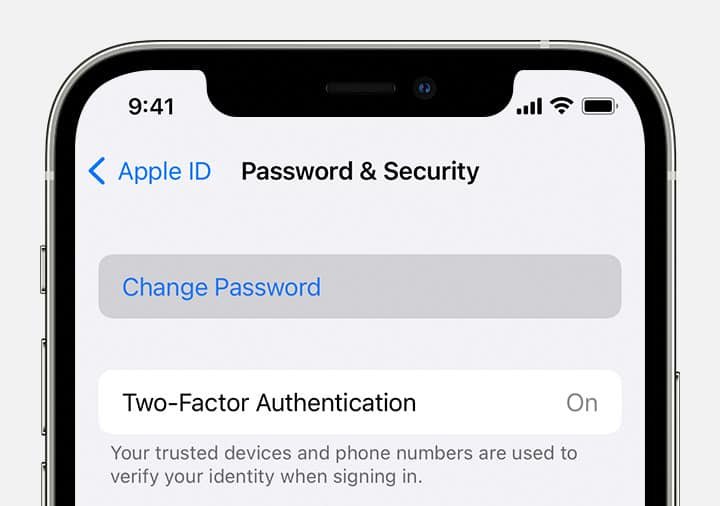 Your Apple ID controls access to your iPhone and the data stored on it. Resetting your password can help to prevent your device from hackers. Reset your password on iCloud.
Go to https://www.icloud.com.
Create unique passwords so the thief can't access multiple accounts at once.
2. Update iPhone software:
Hackers often take advantage of outdated software to gain access to your device. Make sure your iPhone is updated and running the latest software version to prevent your device from hackers.
3. Remove suspicious apps:
If you have downloaded any apps from untrusted or third-party sources, delete them immediately. These apps may contain malware or virus that can compromise your iPhone's security.
4. Enable two-factor authentication on your device: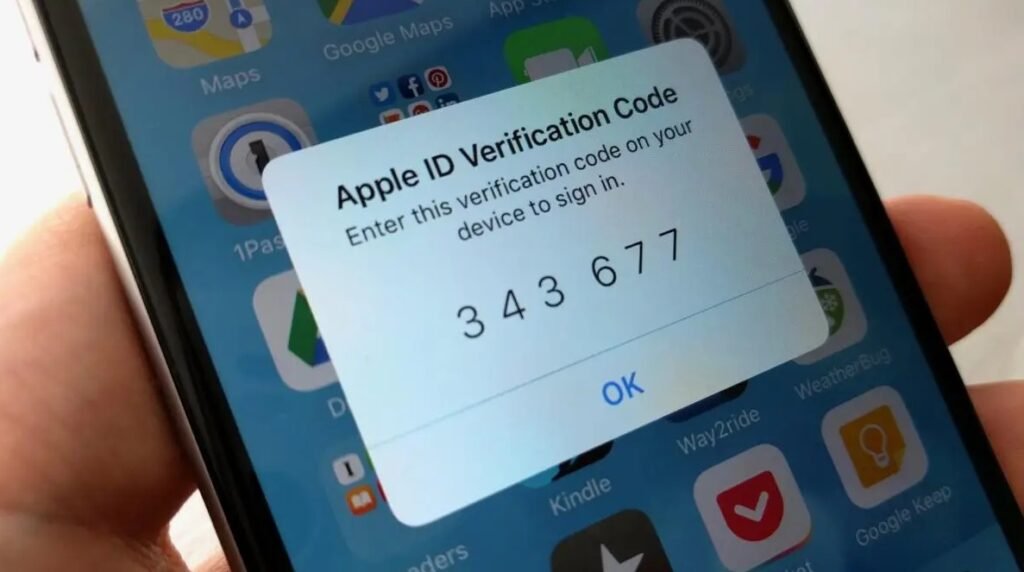 This step introduces an extra layer of security and protection by requiring a code or information in addition to your password when signing in. This can help to prevent your device from unethical access.
5. Factory reset your device:
If you have tried everything and are still unable to remove the hacker from your iPhone, you need to factory reset your device.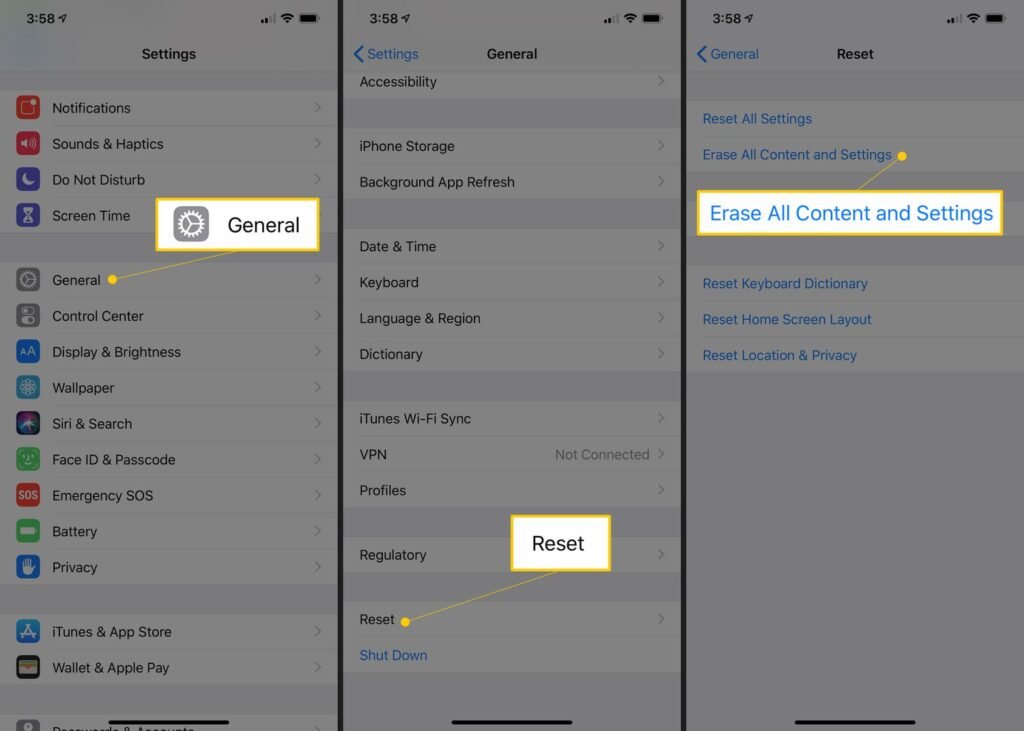 Go to Settings > General > Reset > Erase All Content and Settings.
This will erase everything from your device, also removing any malware or spyware that may be present.
How To Know If Your Phone Was Hacked
One of the major issues that iPhone users face is whether their device has been hacked or not because there are several ways in which an iPhone can be hacked without you even knowing about it.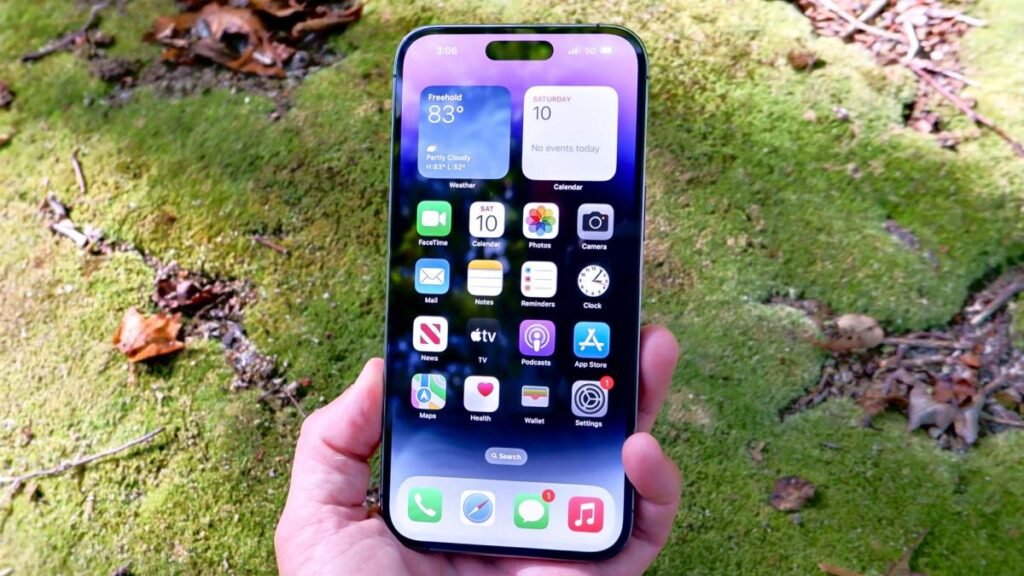 Here are some signs to look out for to ensure that your phone hasn't been hacked. If you noticed your phone has been behaving in a suspicious way or have any doubt about its security, it's important to investigate.
1. A sudden heat spike:
If you are not heavily using the device and the phone suddenly heats up for no reason. This can be a sign that your phone has been hacked.
2. Quick battery draining:
If your iPhone's battery draining quickly and slow processing speeds as well as high data usage are reliable signs that your phone is hacked or controlled by unethical scammers and malware installed in your iPhone.
3. Strange apps installed on your iPhone:
On your Home Screen, swipe left until you get the App Library.
Click on App Library and scroll to check your list of apps
If there's any app in the list you don't remember installing, your phone may have been hacked. Strange apps installed on your iPhone.
If you have downloaded apps from a third party other than the App Store, you're more likely to have suspicious apps on your phone.
4. Your iPhone slows down:
If your phone slows down and is unresponsive to touch. That means your phone is installed with malware.
When you clicked on the home button, it could take more time for the screen to come on instead of normal, there are chances that your iPhone has been hacked with a jailbreak tool or malware.
5. Your contacts are receiving messages that you didn't send:
If your iPhone is hacked and a hacker has control of your iPhone or Apple ID, then there are higher chances they may be using it to send messages to your family, friends, and anyone on your contact list. To confirm, check your inbox.
Conclusion:
This is all about how to remove a hacker or spammer from your iPhone. If you suspect that someone hacked your iPhone, then take action quickly to secure your device from hackers. This can be done by following the given steps.
If you are unable to remove the hacker yourself, then contact a professional cybersecurity expert for help. You can protect your personal and confidential information and ensure the security of your iPhone with the help of these steps.
FAQs
Q.1: Where can I check if my iPhone is hacked?
You can check your battery, CPU and RAM (running slower than usual) and can check messages (unfamiliar calls or texts). If you notice strange activity on your online account such as unfamiliar logins, new account logins etc. If you see suspicious apps on your iPhone.
Q.2: Will my phone get hacked if I don't update it?
When you don't update your phone, you missed out on the important security patches that fix the vulnerabilities. If you not updating your phone, hackers can exploit the vulnerabilities to gain unethical access to your phone and steal your personal and professional information. Hackers can install malware on your device. To make your phone secure, it's important to keep your phone updated.
Q.3: What is the first thing you do when you get hacked?
When you suspect that your phone has been hacked, then immediately disconnect or turn off the internet. Monitor your account activity and change the passwords of all the accounts. If your financial information has been stolen then contact the relevant authorities like your bank and cybersecurity professional to resolve the security issue.