Single mothers face a lot of difficulties to support their family financially and nurturing their children. They must be mentally strong to face any problem of their personal and professional life and able to manage the time between their responsibilities and priorities.
Being a single mother is not easy but women are strong enough for their children and family even though their life is tough and difficult. There are so many home-based business ideas that you can explore and make money by sitting at home.
Home-based businesses are:
Easy to manage.
Required Small Investment.
The Source of Good Capital/Income.
Do not require a specific workspace.
Not full-time work.
If you are a single mother and wants to start a business while caring and spending time with your family.
Here we have the list of 7 Home Based Business Ideas for single moms
1) Freelance Writing:
If you have an interest in writing you can start writing as a freelancer from home.
Requirements for Freelance Writing:
• Laptop/Computer
• Good internet connection.
• Writing Skills and Good knowledge of Grammar
You can start a freelance writing home-based business by using the freelance sites UpWork, Guru, Freelancer, Fiverr, Freelance writing etc.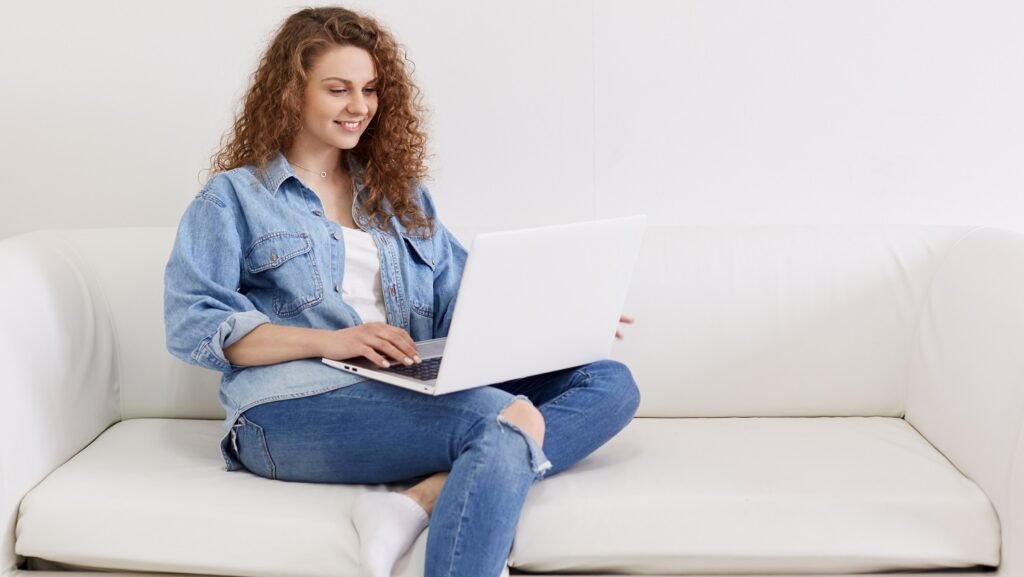 Freelance writers can write blogs, articles, news stories, ebooks and web content etc. You can start writing about those subjects in which you are expert and interested. With freelance writing, you can set your own working hours and have a huge and good income source. By freelance writing, you can manage your family and children's responsibilities along with your work.
2) Tutoring:
If you love teaching then you can start tutoring. You can teach students one or more subjects in which you are an expert. You can start tutoring easily from home with flexible working hours. With the help of video conferencing, you can teach students anywhere around the world.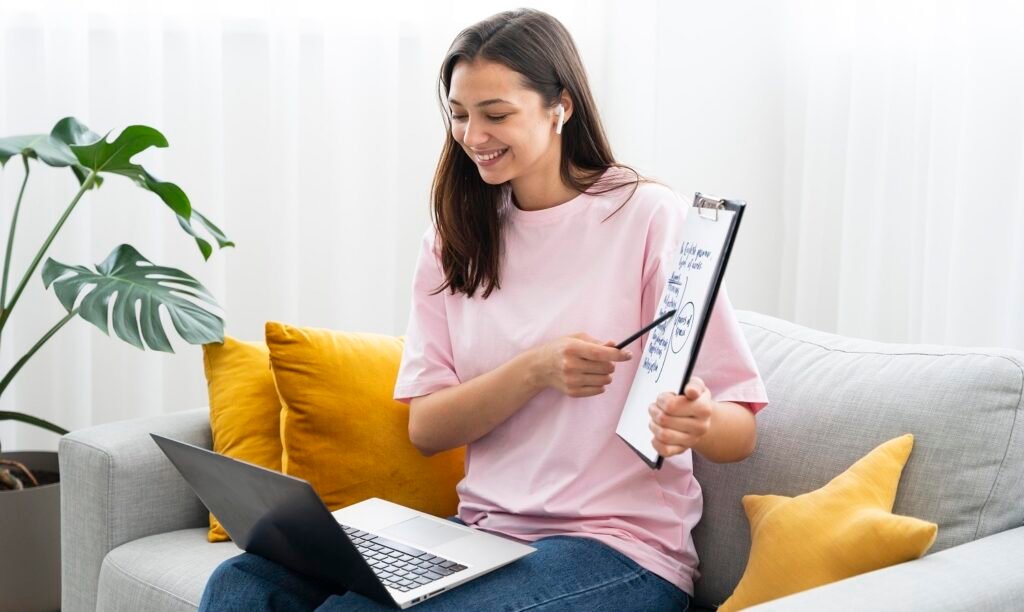 Teaching is the best and most satisfying profession where you will help students to understand difficult concepts and increase their grades. Tutoring is the best home-based business to earn a good amount of income.
3) Blogging:
Blogging is the perfect home-based business for those single moms who have good writing, communication skills and have SEO knowledge. It takes to time make money but it is a continuous income source.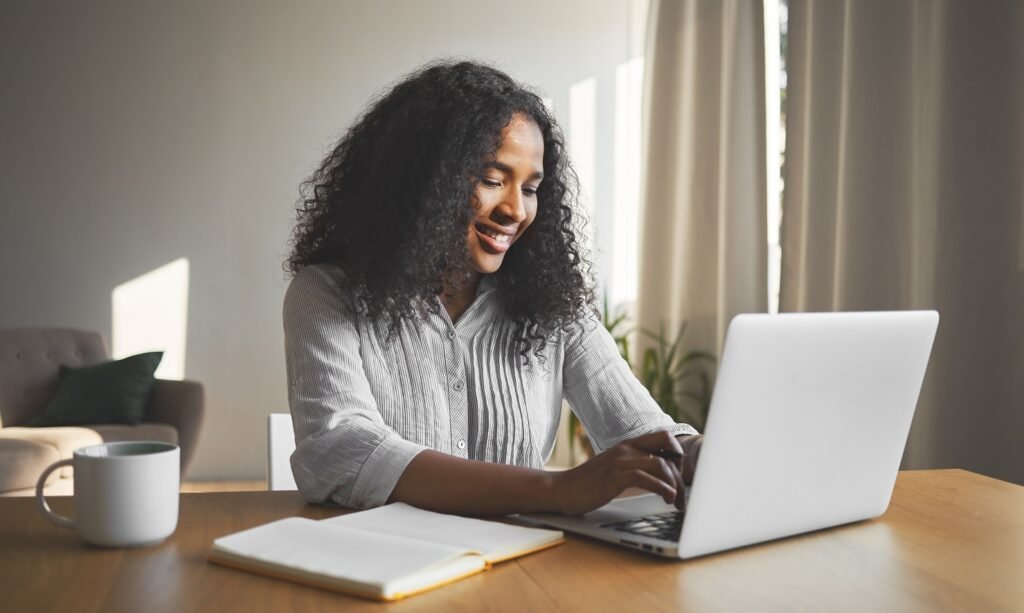 You can write blogs on particular topics or write as per your interest topics you can start your own blog website with the help of online platforms Medium, Blogger, WordPress and many more. And start earning through:
Media.net
Direct Advertisements
Affiliate Marketing
Native Advertising
4) Social Media Management:
If you have knowledge about social media you can start managing various social media business accounts.
Many businesses have managed multiple messages on several social media accounts. They are hiring experts to handle accounts. They need someone who can post, share for them and reply to comments and messages on Instagram, YouTube and Facebook etc.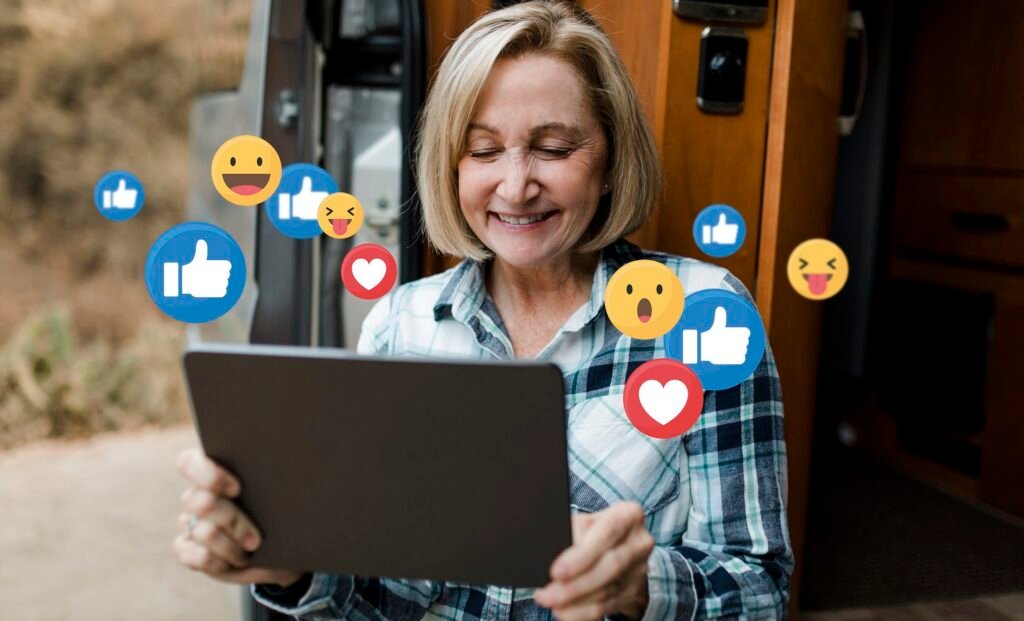 You can post images and texts on behalf of clients. You can share trends and news related to customers' business and Increase the customer's followers.
This is the best profitable home-based business for single moms. You can earn a good amount of money by sitting at home on an hourly basis. You can handle Social Media accounts for business as a Social Media Manager.
Starting a Social Media Management business be a good option for you if you enjoy spending time on Social Media.
5) Start a YouTube Channel:
If you are not camera-shy you can start your YouTube Channel. You can make blog videos instead of writing blogs. It takes time but you will be able to make consistent income from YouTube.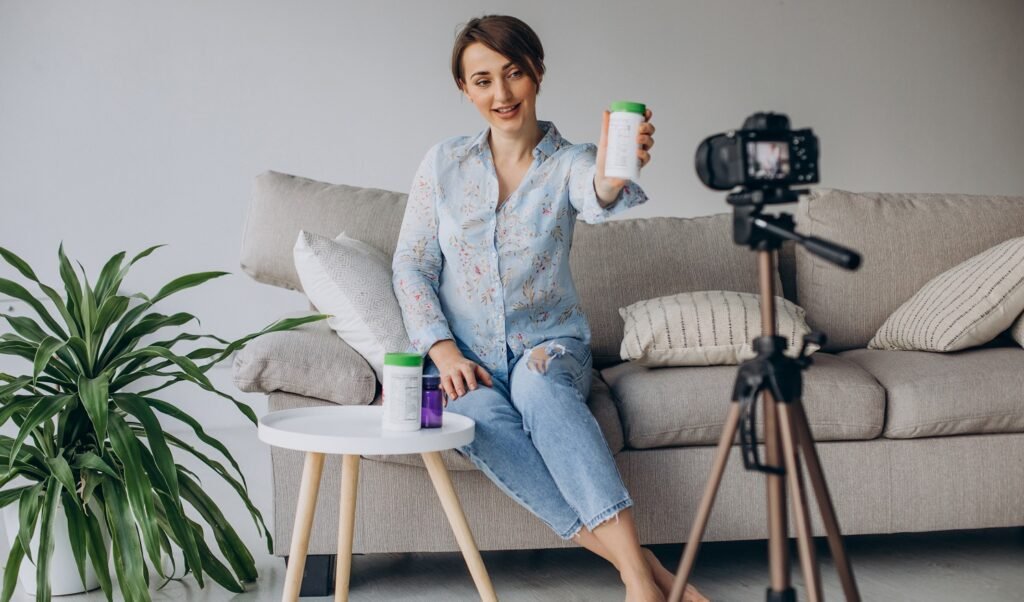 There are so many YouTubers and Influencers whose YouTube Channel is their full-time job and they are making a good amount of money from it.
6) Home Beauty Parlour:
Home beauty parlour is something that is the best income source and home-based business for single mothers. If you know and have certification in parlour services, you can start a small parlour at your home and generate revenue. You can also make makeup tutorials and upload them on social media platforms.
You can generate leads from your friends and neighbours and from their network. As you expand your business you can hire a staff and rent a big space to provide proper parlour services.
7) Fashion Designing:
If you have an interest in designing or have done any designing course then you can start designing. You can choose to design the clothes or lifestyle accessories like bracelets, necklaces, earrings etc.
Firstly you have to know about your targeted or selected customers and then you will have to make accessories and garments that you want to make accordingly. You have to make the contacts for fabric and other materials as per the requirements.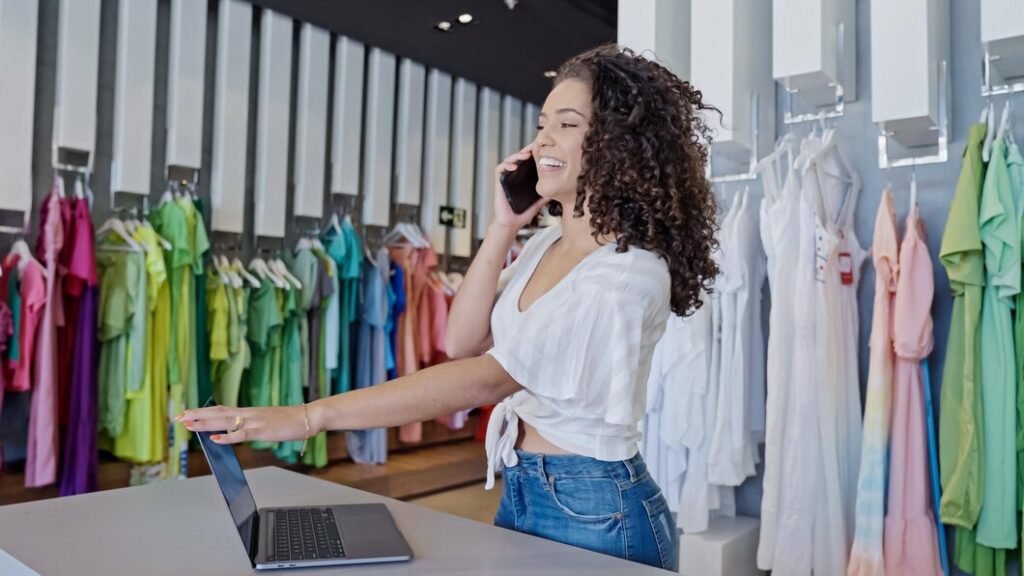 You can do cutting and sewing by yourself and get your labels with your brand name on the garments and also sell your products on eCommerce websites. You can work for various companies on a project basis and you can also work as a freelancer.
Conclusion
These home-based businesses are not only for single moms but also for all women who want to work from home and wants to earn a good amount of income while taking care of their families.
You are educated and independent. You can work from home and manage your families very well with these successful home-based business ideas. So why wait for the time to come.
Share your story with us! Write to us in the comments box below