In this world full of competition and fraud there is so much information available on the internet that claims easy earnings without any investment. While some opportunities may exist, they often come with a catch, such as hidden costs, scams, or unrealistic expectations.
It's essential to thoroughly research and verify the legitimacy of such propositions before getting involved. Remember, genuine online earnings opportunities usually require effort, time, and sometimes initial investment.
In this article, I will make sure to highlight various platforms that allow people to leverage their skills for online income and do not require any investment but proper skills and which can be a great resource for those looking to get started.
Here are seven relatively easy ways to earn money online:
According to my point of view and research, Online earning without investing money is challenging, but having the right knowledge and skills can certainly open up opportunities.
1. Freelancing:
Offer your skills and services on platforms like Upwork, Fiverr, or Freelancer to find clients for tasks such as content writing, graphic design, web development, digital marketing, or social media platform handling and earn good amount of money.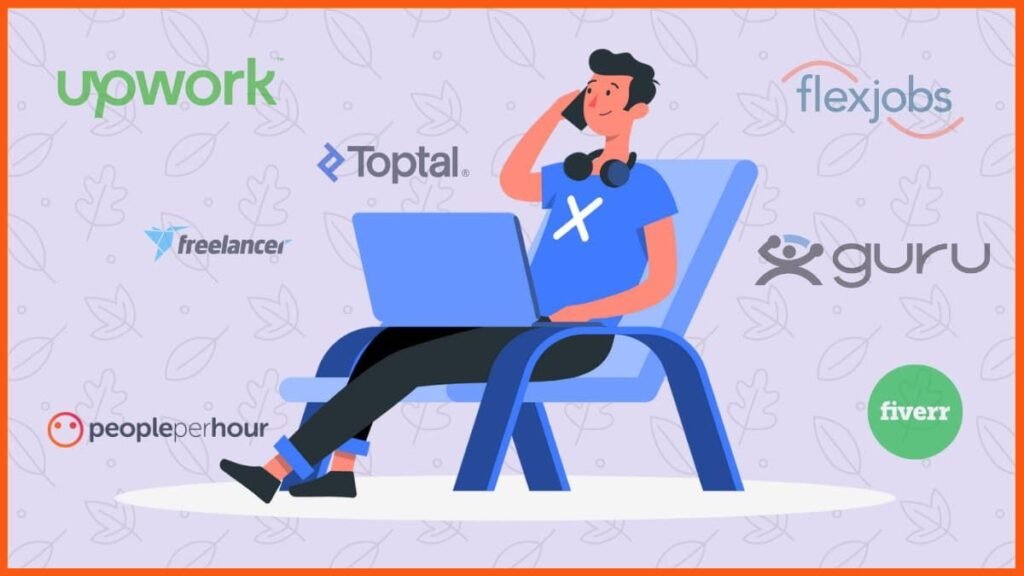 2. Online Surveys and Market Research:
The second way to earn money online is to participate in surveys or market research studies which give you a good amount of money in return.  There are so many websites that give tasks and you get rewards in return like Swagbucks, Survey Junkie, inbox dollar, and many more.
3. Affiliate Marketing:
You can promote products or services on your social media accounts like Facebook, WhatsApp, Instagram, etc. and earn a commission for each sale or referral made through your unique affiliate link provided by Amazon, Earnly, Flipkart, Ajio any many more.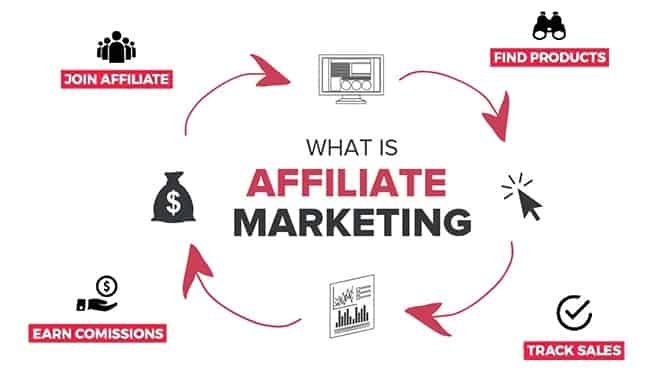 4. Content Creation:
Start your YouTube channel, vlog, or podcast, and monetize it through ad revenue, sponsored content, or donations from your audience.
You can also use free tools such as Canva for image editing and Filmora Wondershare for video editing and many more. By using these techniques and tools you can increase your audience with your voice, video and image.
5. Online Teaching:
Share your expertise in a subject by offering online tutoring or teaching sessions without using a single penny from your pocket through so many different platforms like StudyPool, VIPKid, Teachable, or Udemy.
Sell your notes online on different teaching platforms or join some virtual teaching courses where you can one on one teaching sessions. Set your amount and make a timetable to give knowledge to people who need it in life to grow.
6. Sell Handmade Products:
If you're skilled in crafting, create and sell your handmade products through online marketplaces or social media such as Facebook Market Place, WhatsApp Business, Instagram Store etc.
7. Virtual Assisting:
You can earn money by offering administrative or organizational support to businesses remotely as a virtual assistant. You can apply for Virtual assistant in Amazon, Freelancers, Flipkart, Marbel box, UpWork, Fiverr etc.
Conclusion:
Remember, while these methods can provide additional income, success may require time, effort, patience, and consistency. Always be cautious of potential scams and do your research before getting involved in any online money-making opportunity.